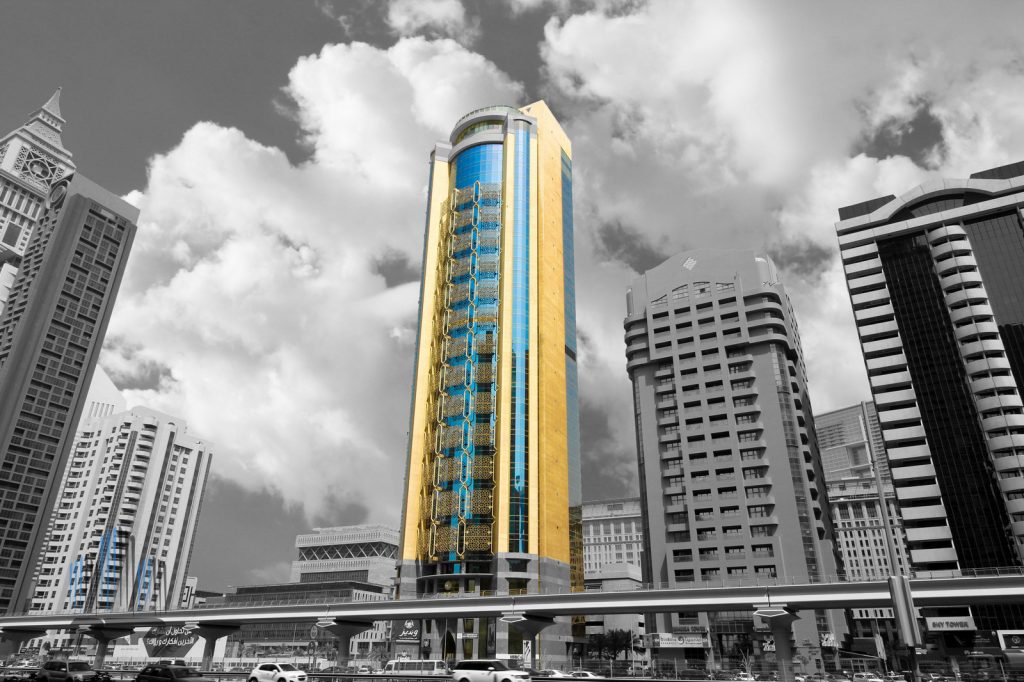 Dubai Operation -Richwill Global & Associates Ltd
This new entity in Dubai, UAE is our affiliate company and she will provide the wealth management solutions for our valued customers in Japan, China and Cambodia with the full expertise under the support of Mr.Halim Saad, our financial advisor.
Through his network in Dubai, we will commence the service of various aspects divided into the tasks of corporate set up and banks accounts opening support for high net worth in Asian region.
We will also introduce various types of investment class on worldwide financial markets and implement the best solution for our investors considering FX risk management as well.
We are happy to announce that AI ( Artificial Intelligence ) is our one of the products and noteworthy point which is now even focusing into the investment world besides medical, education, auto mobile industry and so on.
We will always stand on our valued customer side coming up with something groundbreaking by our epoch-making initiative.
AI Saqr Business Tower 30th Floor
Sheik Zayed Road
PO Box 73244
Dubai,UAE
Tel + 971 4329 1040