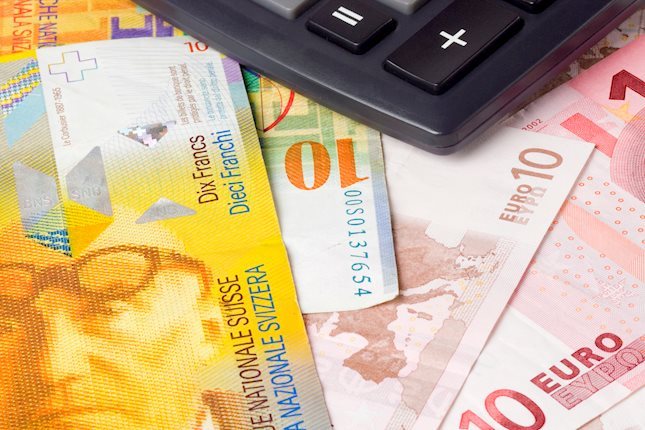 EUR/CHF targets 1.20 in 12-months – Danske Bank
Chief Analyst at Danske Bank Christin Tuxen sees the Swiss Franc losing ground and testing the 1.20 area within a year's view.
Key Quotes
"While EUR/CHF was flirting with a firm break of the SNB's old 1.20 floor in mid-April, an ECB on hold and recurring political risks in Europe have sent it back to the mid-2017 level. However, we do not expect these political risks to blow up and thus see CHF settling around the current level in H2".
"We believe the SNB will remain reluctant to change its communication in light of the recent CHF appreciation and a still-rather-distant first hike from the ECB. In the absence of new political shocks, this should allow EUR/CHF to reinvoke a gradual move back towards 1.20 in 12M".
"We lower our near-term EUR/CHF profile due to the level shift seen on notably Turkey recently and now look for 1.13 in 1M, 1.13 (previously 1.16) in 3M, 1.16 (previously 1.19) in 6M and 1.20 (previously 1.22) in 12M".