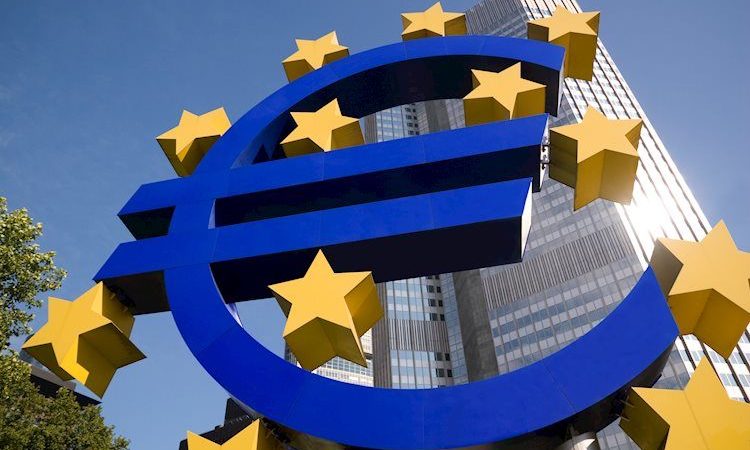 EUR/USD now focused on 1.1745 – UOB
In light of the ongoing rally, the pair now targets the 1.1745 level, noted FX Strategists at UOB Group.
Key Quotes
24-hour view: "We highlighted yesterday "there is scope for EUR to extend higher to 1.1670 but overbought conditions suggest that a move beyond 1.1700 is not expected". EUR subsequently rose to a high of 1.1693 before settling on a strong note (NY close of 1.1676). While the rally has moved deeper into overbought territory, there is still scope for another push higher to 1.1715 before a pull-back can be expected. For today, a break of the major 1.1745/50 resistance would come as a surprise. Support is at 1.1650 but the stronger level is closer to 1.1620. The 1.1591 low seen early yesterday is not expected to be threatened".
Next 1-3 weeks: "While we have been expecting a 'robust recovery' in EUR since last Tuesday, the pace and extent of the rally over the past 2 days exceeded our anticipation (note that EUR rose by +1.21% over Friday and Monday, the largest 2- day gain in 3 months). We highlighted yesterday (27 Aug, spot at 1.1625), the "probability for a clear break of 1.1670 has increased considerably" and a NY closing above this level would indicate that EUR is ready to tackle the next resistance at 1.1745. EUR subsequently hit a high of 1.1693 during NY hours before ending the day at 1.1677. In other words, there is still scope for further EUR strength (at least for another few more days) and the focus is at 1.1745. The next resistance is at 1.1790 and at this stage, the odds for a sustained move above this level are not that high. All in, only a break of the 'key support' at 1.1590 (level previously at 1.1545) would indicate that a short-term top is in place".